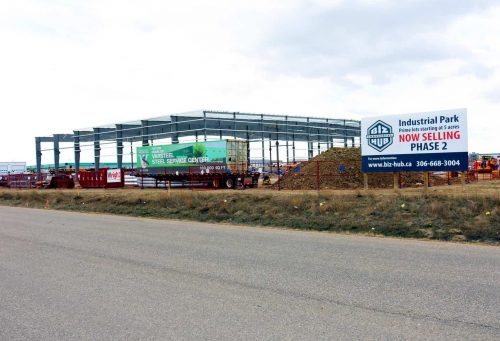 Varsteel made the formal announcement that they are building a new 133,000 sq. ft. Steel Service Center Warehouse and Metals Processing Center on 6 acres of land located at Capital Circle Road, Saskatoon, Saskatchewan.
"Our new four lane drive through building will have 3 – Bays 100 ft. & 120 ft. spans under double hook overhead cranes with all of the inventory stored inside" said Gerald Varzari, CEO of Varsteel Ltd.
The Varsteel Saskatoon new location will also have plasma cutting and saw cutting processing equipment.
Their building completion date is October 2019.